Refresher Course the Philippines: Solutions for Climate Change Resilience
Start date

Monday, 19 Aug 2019, 09:30

End date

Friday, 30 Aug 2019, 17:00

Spoken Language

English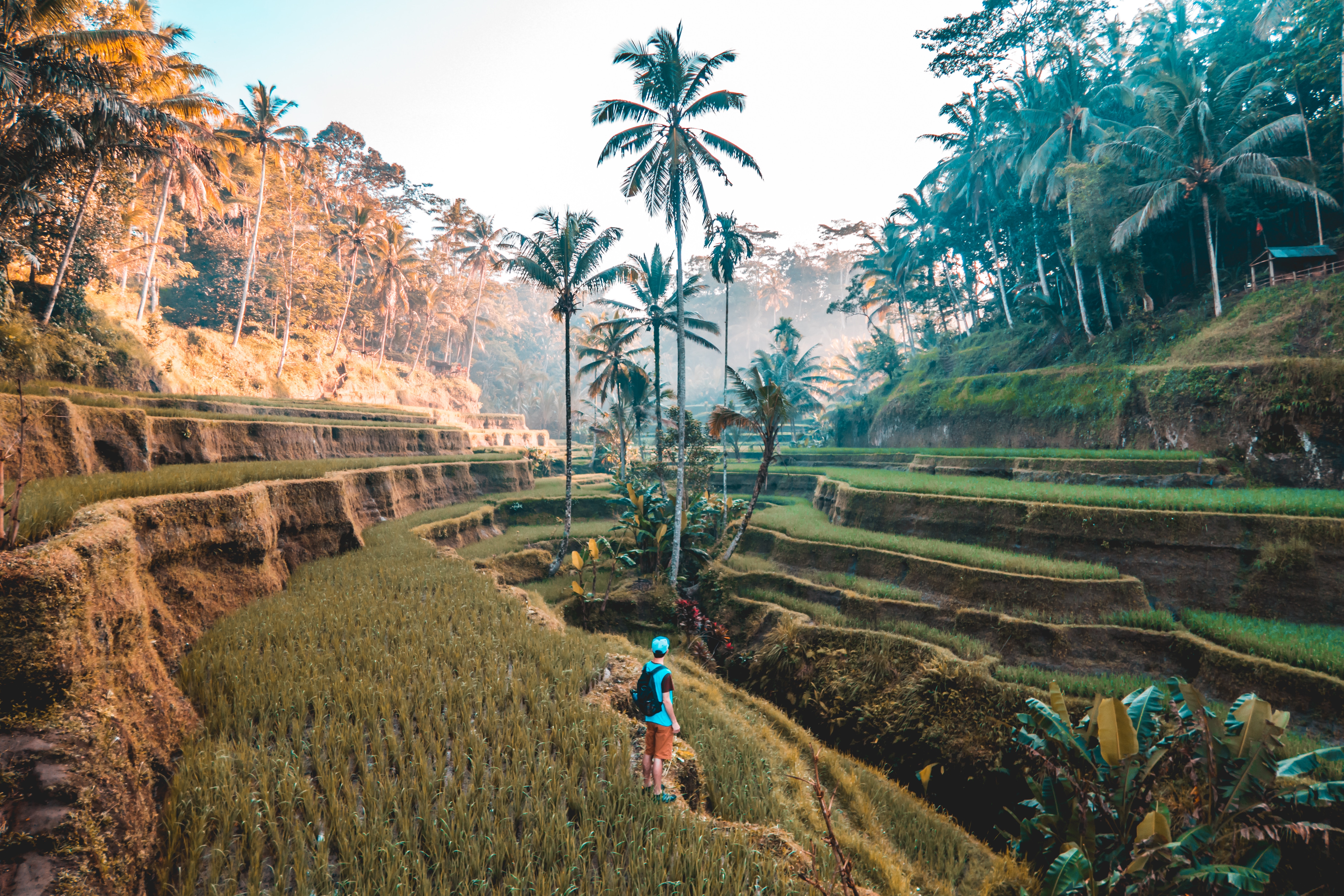 Learn about nature-based solutions for climate change resilience and disaster risk reduction.
IHS regularly organises regional refresher courses for its alumni, with support from NUFFIC and the Dutch Ministry of Foreign Affairs. The goal of these courses is to refresh knowledge of alumni on previously studied issues, by bringing insights on international policy practices in the field and issues that have emerged since their participation in IHS courses. 
The second course of 2019 is Nature-Based Solutions for Climate Change Resilience and Disaster Risk Reduction. It will take place in Iloilo City and Pampanga, the Philippines between August 19-30. The application deadline is June 19. The course coordinators are Elena Marie Enseñado and Charmae Nercua.
The course is a sub-programme of the Orange Knowledge Programme (OKP) and eligible participants have to be Orange Knowledge Programme (OKP)/Netherlands Fellowship Programme (NFP) alumni from the Philippines and neighbouring OKP/NFP countries. Alumni are allowed to invite colleagues, if well motivated and to a limited extent. This course is aimed at alumni whose current practice is related to the theme of the course. Female participation is strongly encouraged. The participants will be chosen based on their relevant professional backgrounds, strong motivation and high potential of the prolonged development impact of the training., in order to apply for a fellowship.
Find out whether you are eligible to join a refresher course in your region in the list of eligibility criteria.
By the end of the course, participants will be able to understand what Nature-Based Solutions (NBS) are and critically reflect on the application of these solutions; to learn and apply practical methods, tools, and techniques for mapping and assessing the potential of NBS; to identify and prioritize NBS for addressing water management, climate resilience, and disaster risk reduction; and to develop a local action plan as well as an implementation strategy for integrating NBS in towns and cities.
More information

Photo credit: Jamie Fenn