Closer Cities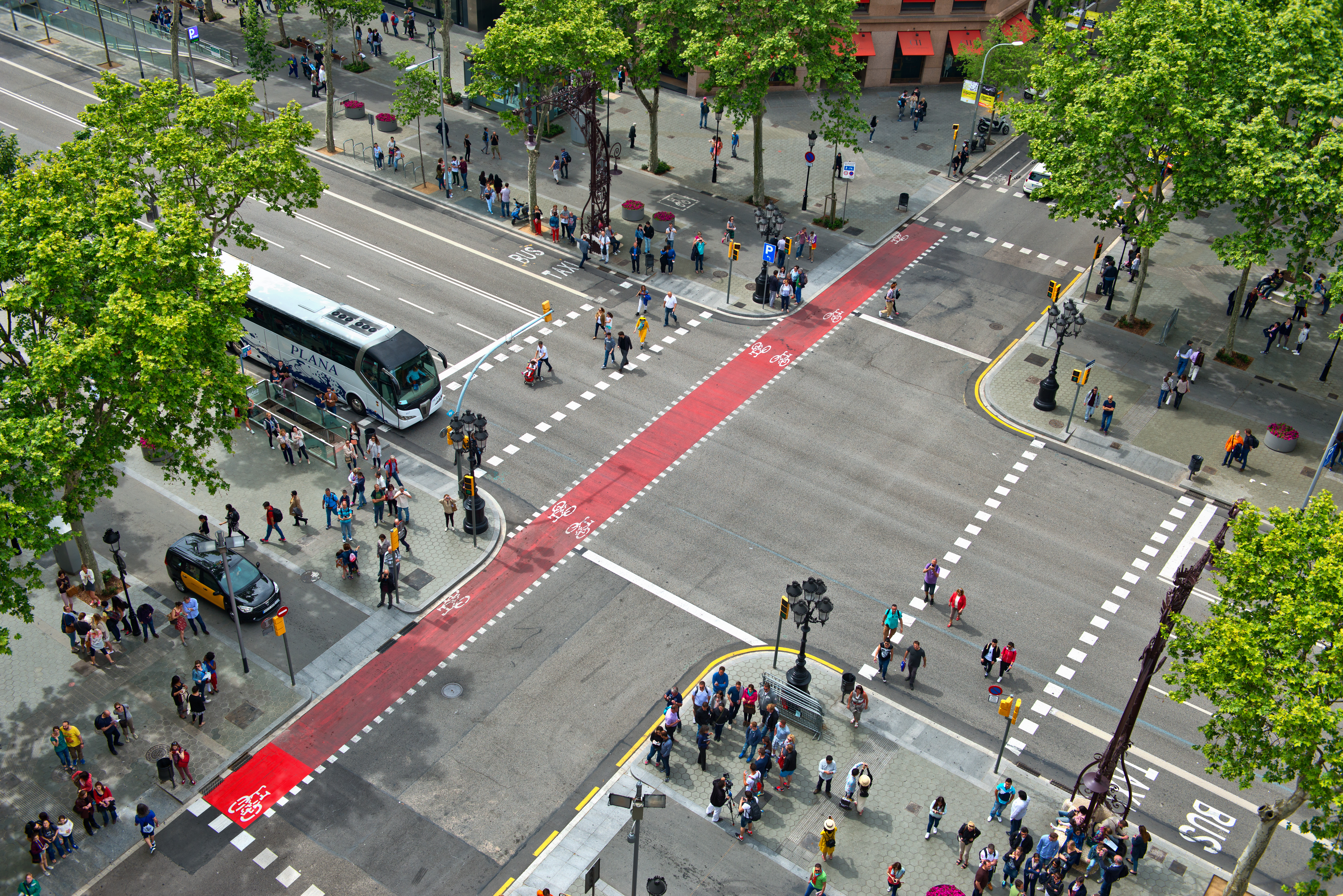 Cities face enormous challenges that require smart solutions to be implemented; challenges such as equality and poverty, inclusion, health, and sustainability. Only a small amount of the knowledge applied to these issues is shared among cities and urban professionals. How can we optimise the worldwide exchange and sharing of urban knowledge? This initiative is aimed at finding the answers to this question. We welcome you to become part of this exciting journey.
Urban Science, Urban Practice
The project has two main interconnecting avenues: urban practice (cases from around the world) and urban science. The link between the two will be evident on the digital platform thanks to the continuous addition of science-related content: researchers from universities around the world, led by Erasmus University Rotterdam, will share their projects, experiences, and reflections on cases and urban data analysis on a regular basis.
The project's three leading questions are:
How and what do urban professionals learn from each other?
What are the motivations for and barriers to sharing urban knowledge?
How can optimising the sharing of urban knowledge accelerate the implementation of the SDGs?
Creating positive societal impact
In order to realise truly societal impact, particularly in relation to the UN Sustainable Development Goals, it is essential that innovative and effective urban practice can be shared among urban professionals worldwide. As urban practices are context-specific, sharing projects and initiatives often proves difficult. Sharing cases and projects is even more complex as these cases tend to be run by multiple actors and across sectors and disciplines. The CLOSER CITIES initiative aims to stimulate sharing between urban professionals and researchers in a meaningful and impactful way. On our platform, urban professionals share urban practices and lessons learned, while researchers study the sharing content and mechanisms to further stimulate learning between urban professionals in cities across the globe.
Multi-annual
The project starts in 2020 and runs until 31 December 2030 – the deadline for the United Nations Sustainable Development Goals (SDGs). This long-term commitment allows us to continue learning and reporting on trends in sharing.