Refresher Course Ghana: planning for food
Planning for food: linking food security & water management to pro-poor housing development in Ghanaian cities
Start date

Monday, 21 Oct 2019, 10:00

End date

Saturday, 2 Nov 2019, 17:00

Spoken Language

English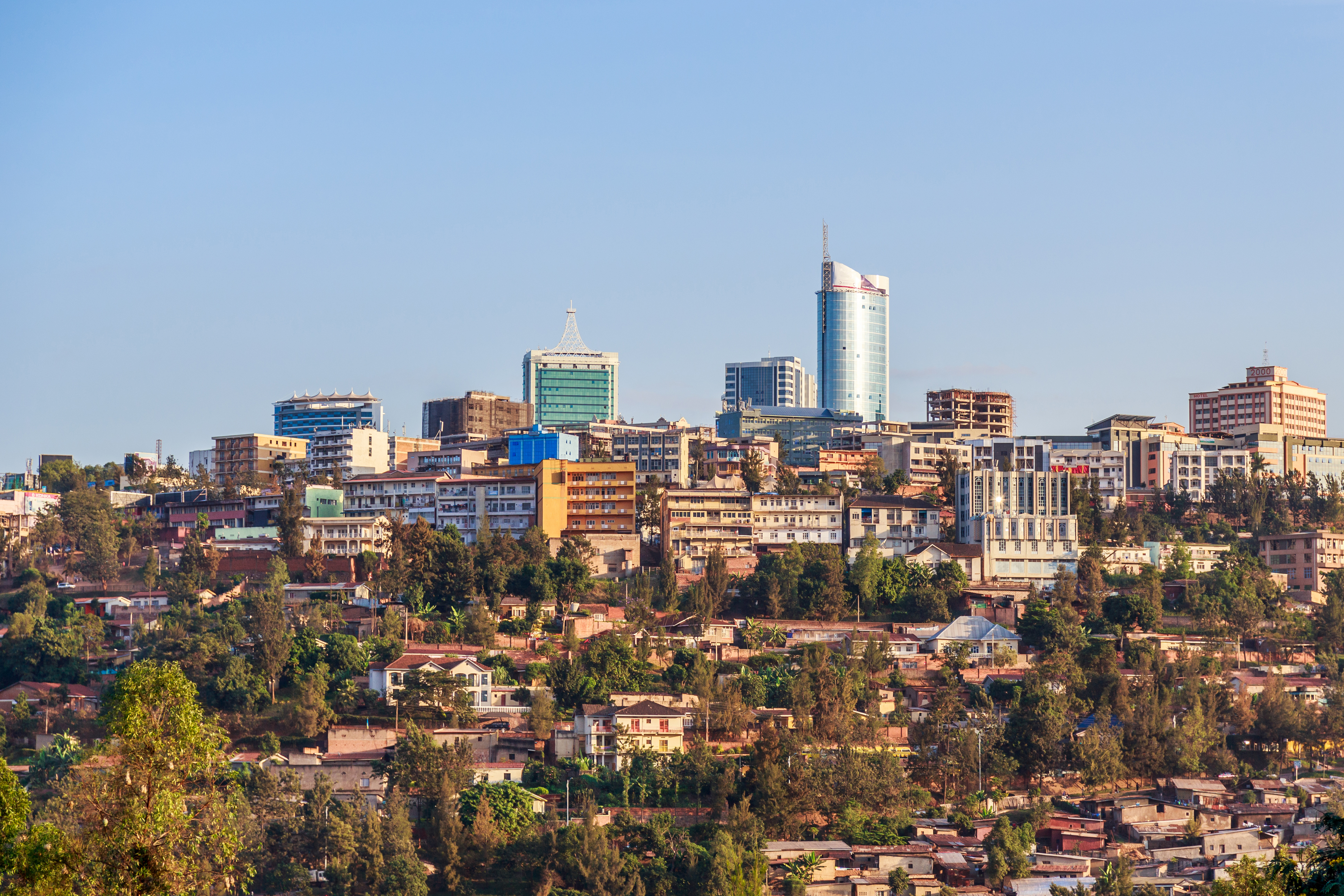 By joining the course on Planning for food: linking food security & water management to pro-poor housing development in Ghanaian cities, you will get familiarised with innovation in bridging expertise in three broad disciplines – food security, livelihoods and water management in the context of communities living in poor areas of Ghana and the West African region. The course aims to integrate knowledge and skills to equip participants with inter-disciplinary approaches to building sustainable and inclusive neighbourhoods. The interdisciplinary nature is strengthened by efforts to select a mix of high level and middle-level staff with diverse backgrounds to participate in the course.
This will be a good opportunity to not only refresh concepts previously learned, but also to assimilate new developments & trends in the field, and to utilise them in practice, to address real-life issues through the action planning workshop.
IHS regularly organises regional refresher courses for its alumni, with support from NUFFIC. The goal of these courses is to refresh knowledge of alumni on previously studied issues, by bringing insights on international policy practices in the field and issues that have emerged since their participation in IHS courses.
This course will take place in Tamale, Ghana. The application deadline is August 21, 2019. The course coordinators are Alonso Ayala, Charmae Nercua, and Maartje van Eerd.
The course is a sub-programme of the Orange Knowledge Programme (OKP), and eligible participants have to be Orange Knowledge Programme (OKP)/Netherlands Fellowship Programme (NFP) alumni from Ghana and neighbouring OKP/NFP countries. Alumni are allowed to invite colleagues, if well motivated and to a limited extent. This course is aimed at alumni whose current practice is related to the theme of the course.  Female participation is strongly encouraged. The participants will be chosen based on their relevant professional backgrounds, strong motivation and high potential of the prolonged development impact of the training.
Find out whether you are eligible to join a refresher course in your region in the list of eligibility criteria.